Meet our leadership
Dave Peacock - Senior Pastor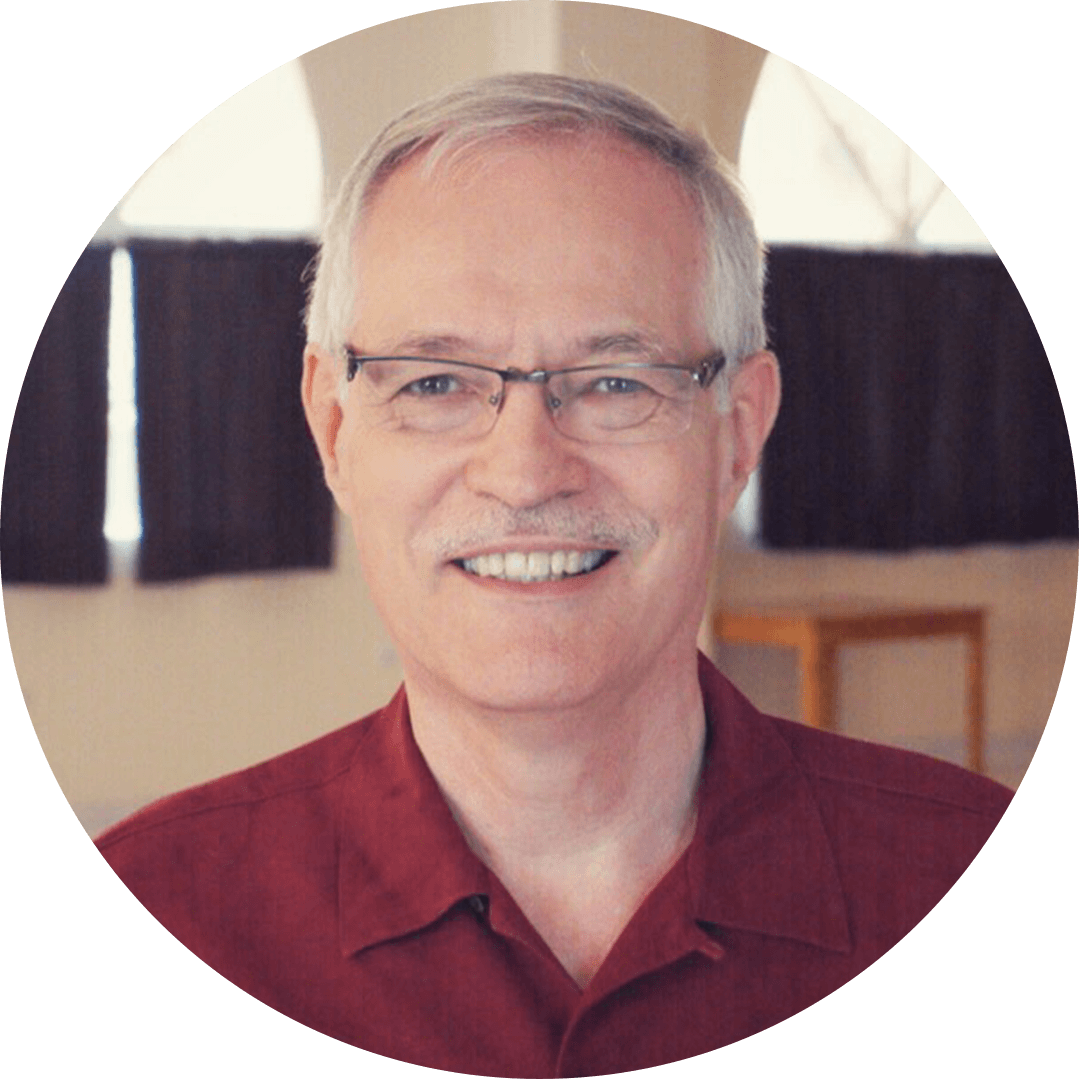 Josh Johnson - Executive Administrator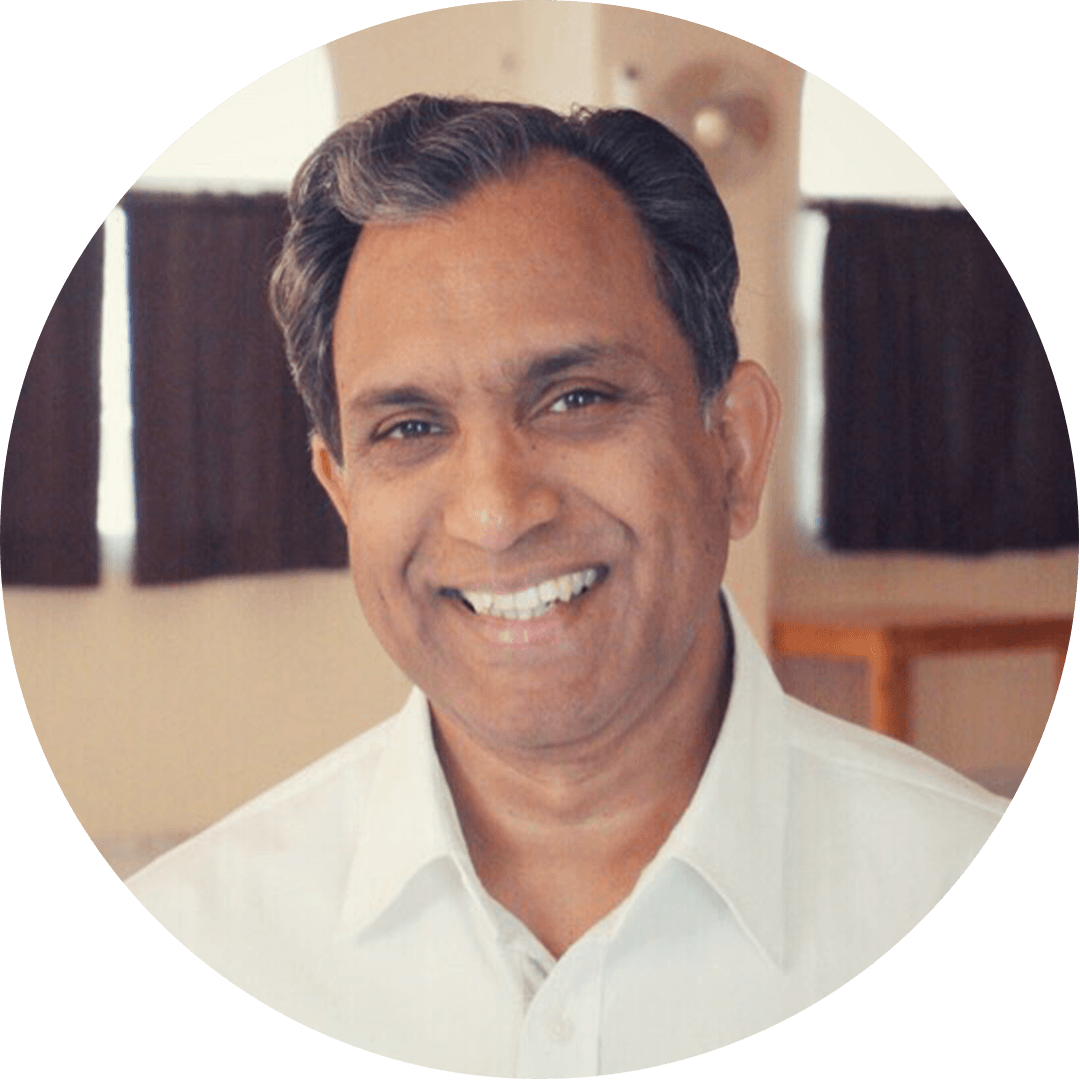 Helen Taunga - Office Administrator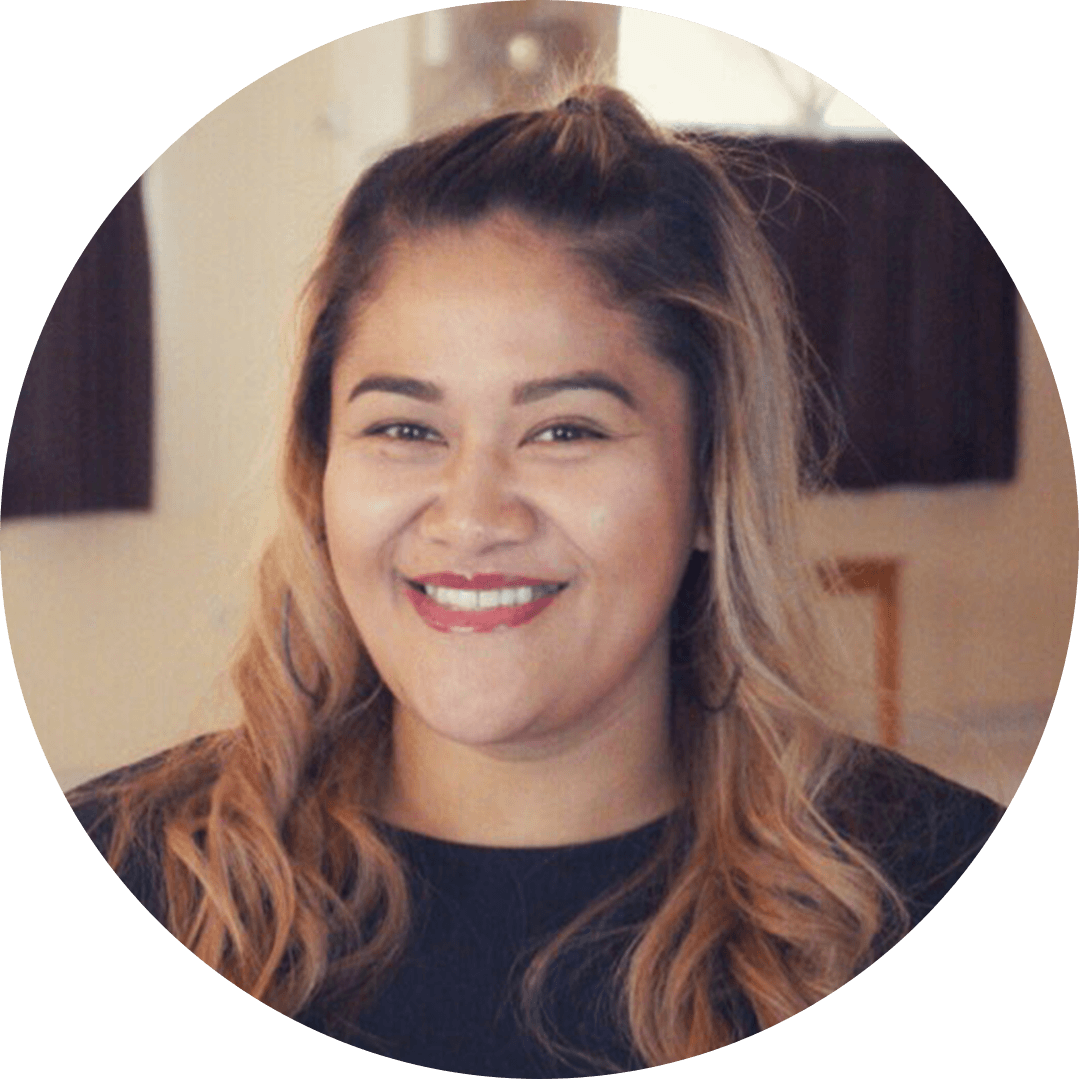 Helen operates as the Office Manager at AAEC with many different facets to her role. Helen's passion is to creatively worship God in everything that she does. Helen and her handsome husband George have three kids and hail from the beautiful countries of New Zealand, Samoa and Tonga. When you don't see Helen busting her moves out during worship, you'll find her actively participating in sports at the Al Ain Amblers Rugby Club.
Odoardo Brito - Student Ministry Director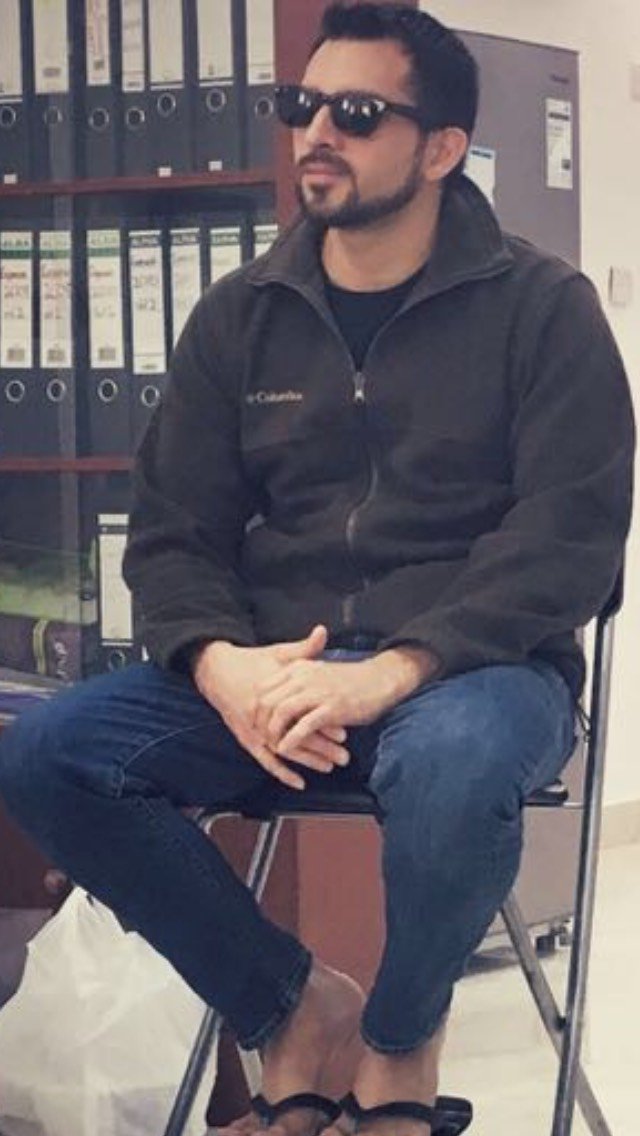 Sage Gramby - Children's Ministry Director
Bulie Hlongwe - Curriculum Coordinator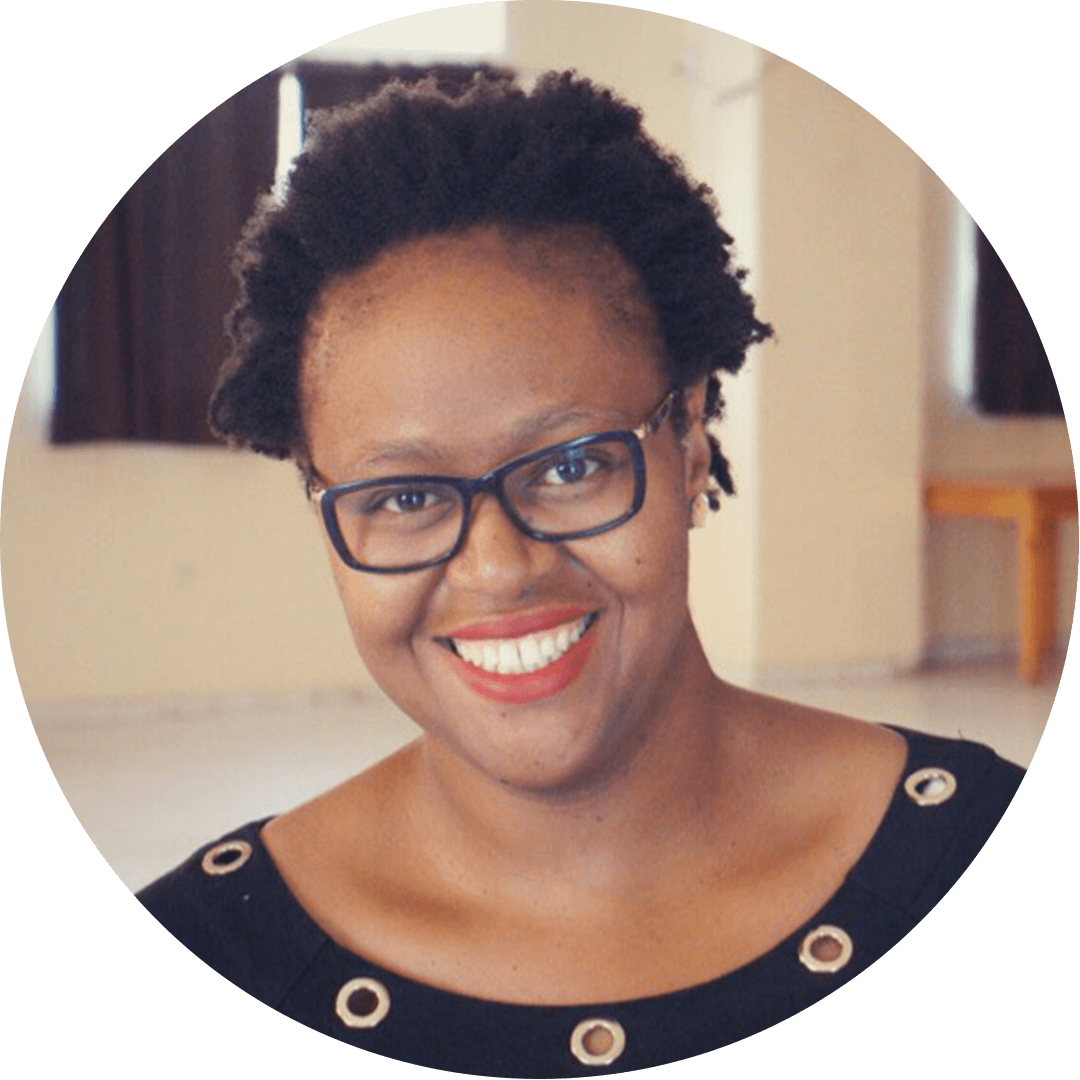 Rodney Bailey - Worship Director
Rodney oversees the Worship and Arts Ministry at AAEC. His passion is to see people worshiping freely and without limitation. He is from Brooklyn, NY and his wife is from Atlanta, GA and has been attending AAEC since 2011. He is a chef and great lover of music.
Becky Peacock - Worship Coordinator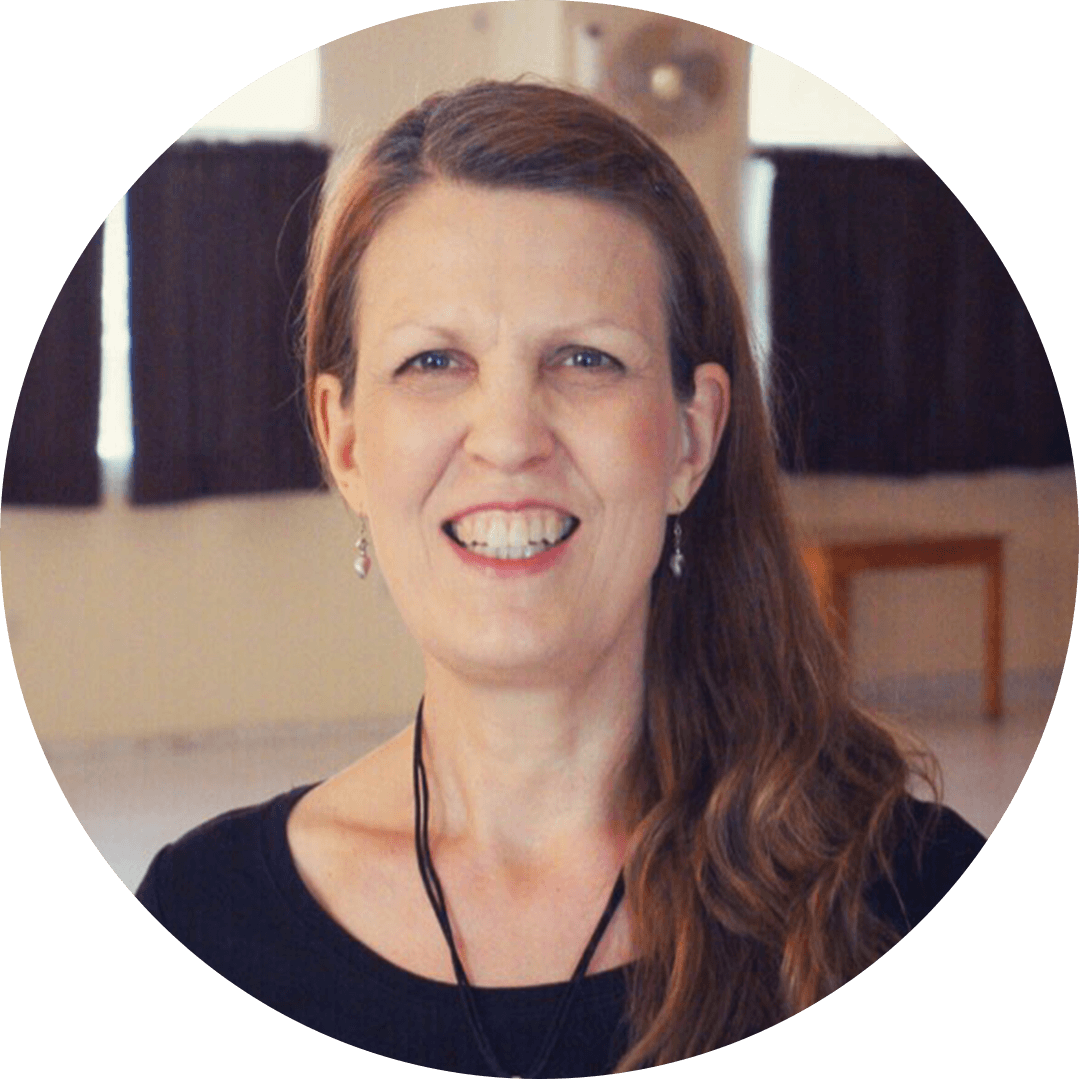 Steven Pottorff - Production Arts & Media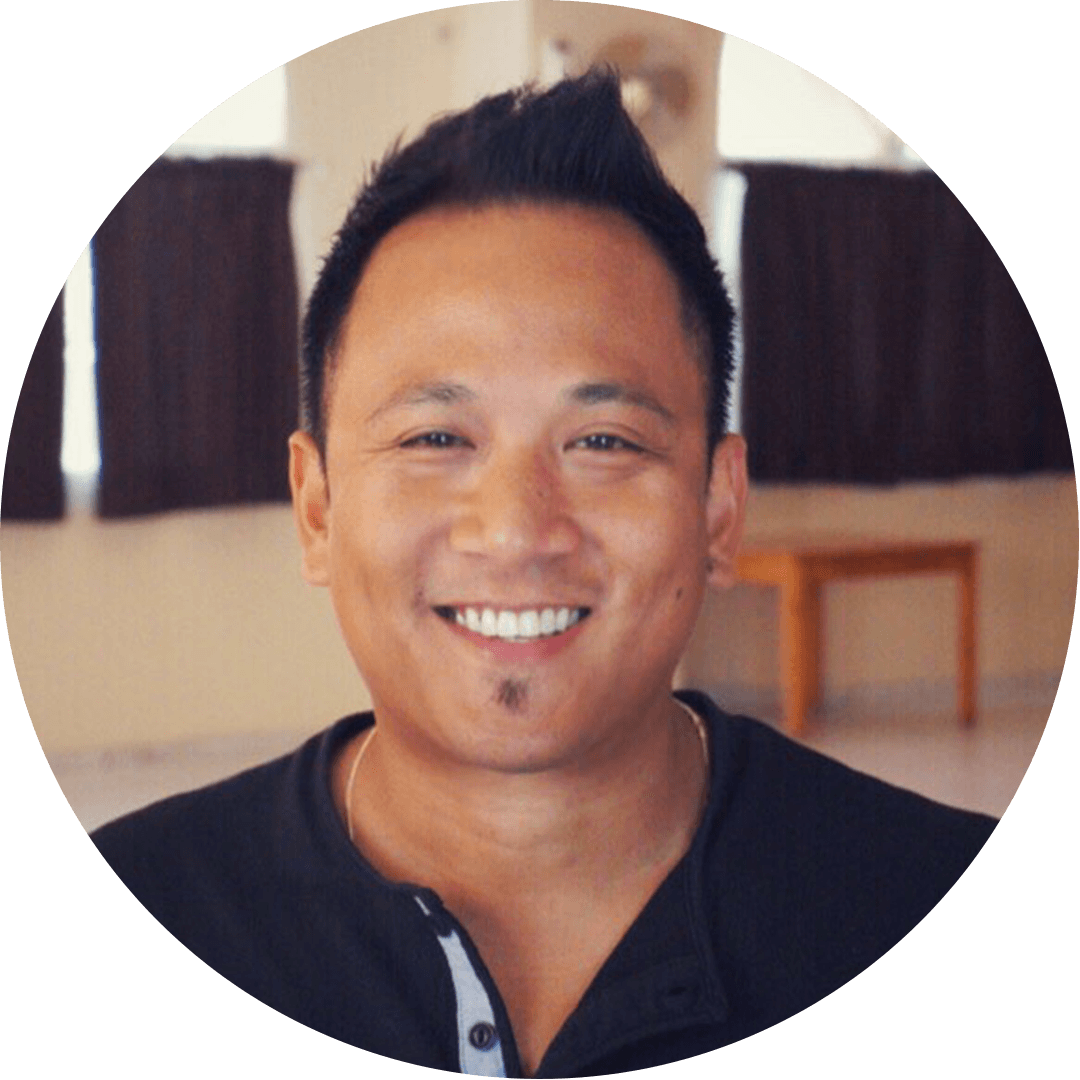 Steven oversees all facets of media production at AAEC. His passion is to see people discover that abundant life can be found in Jesus. He and his wife Casey are Michigan natives and have been attending AAEC since 2015. He is an avid supporter of Arsenal F.C.
Wayne Dorsey - Ministry Intern
Thomas Givens - Ministry Intern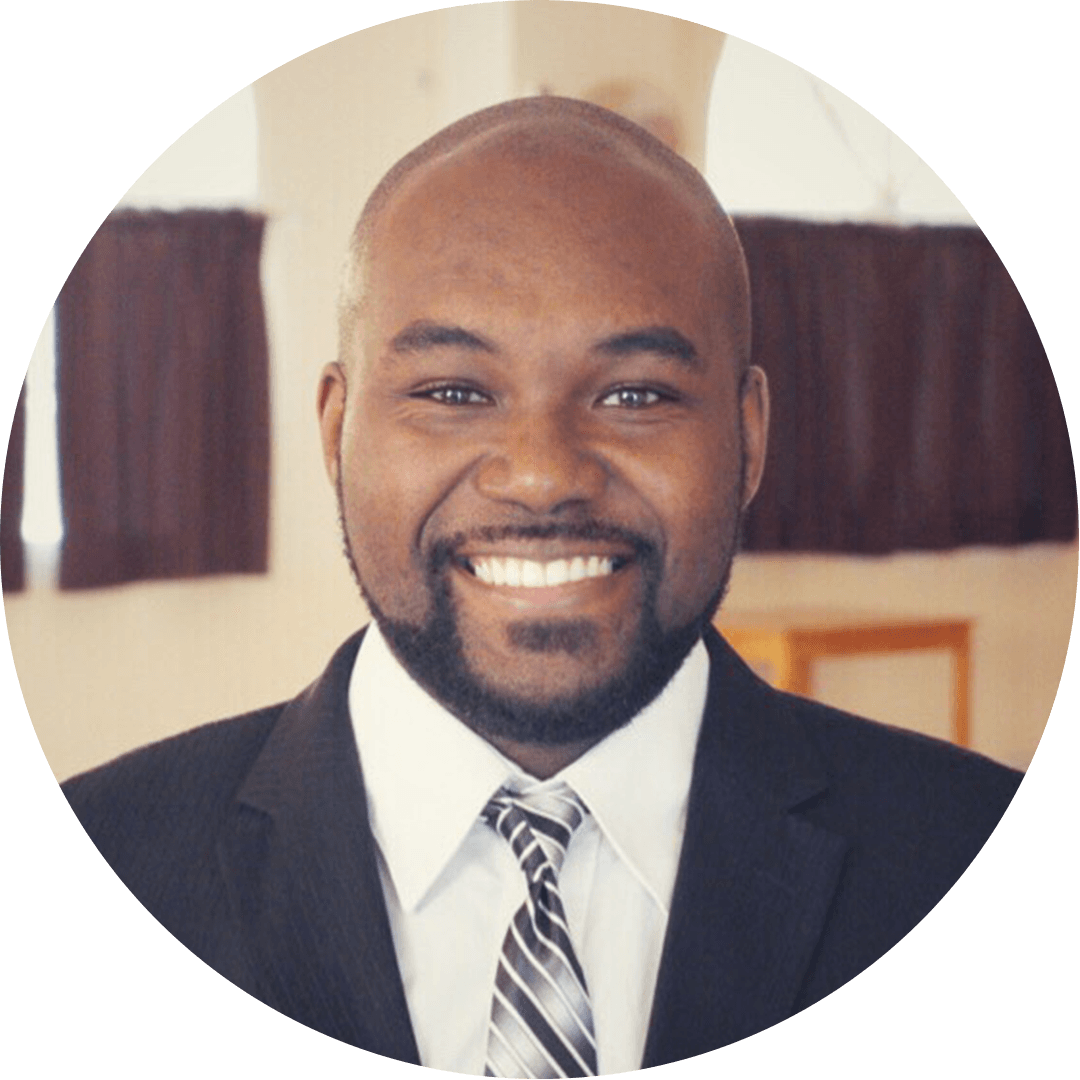 Thomas is an intern at AAEC. His passion is worship and church structure. Thomas and his lovely wife Chante have two sons and are from Virginia, USA. They have been members of AAEC since 2012. He loves American football coaching theory, and the sport as a whole.