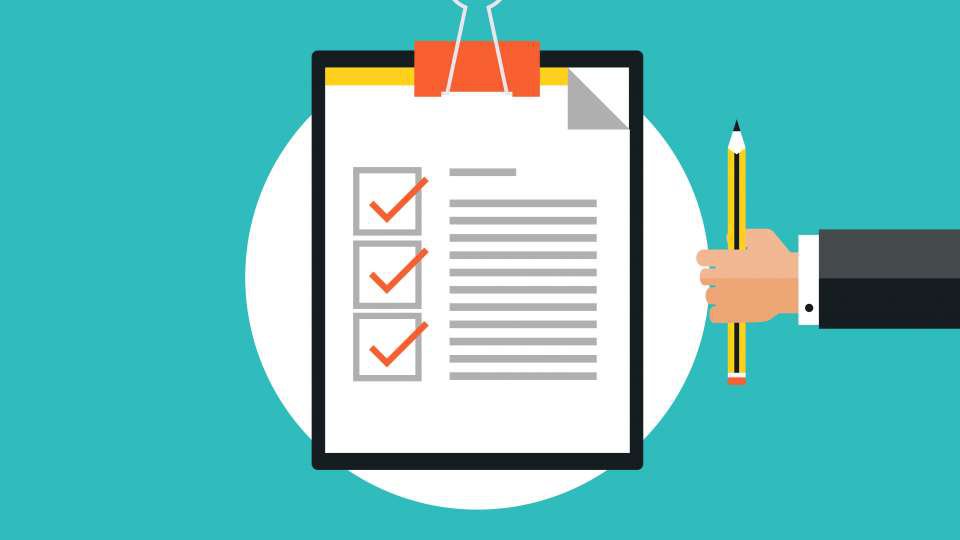 Last week, we posted about the need to update our current membership list. To see last week's post, please click here.
What we forgot to mention is that we are also looking at having Membership Classes at the end of September/October, and would also like to hear from current non-members who have been waiting for new members classes to come around.
If you could please fill in the questionnaire by clicking on the link below, that would assist us in gathering the information we need to work towards updating our members list, as well as organizing a membership class for the upcoming months.