Children's Ministry would like to say farewell to our Ms. Bulie. Please keep her and her children in your prayers, as they start their journey home this Thursday. We will miss you Ms. Bulie.
Love Mama Sage!!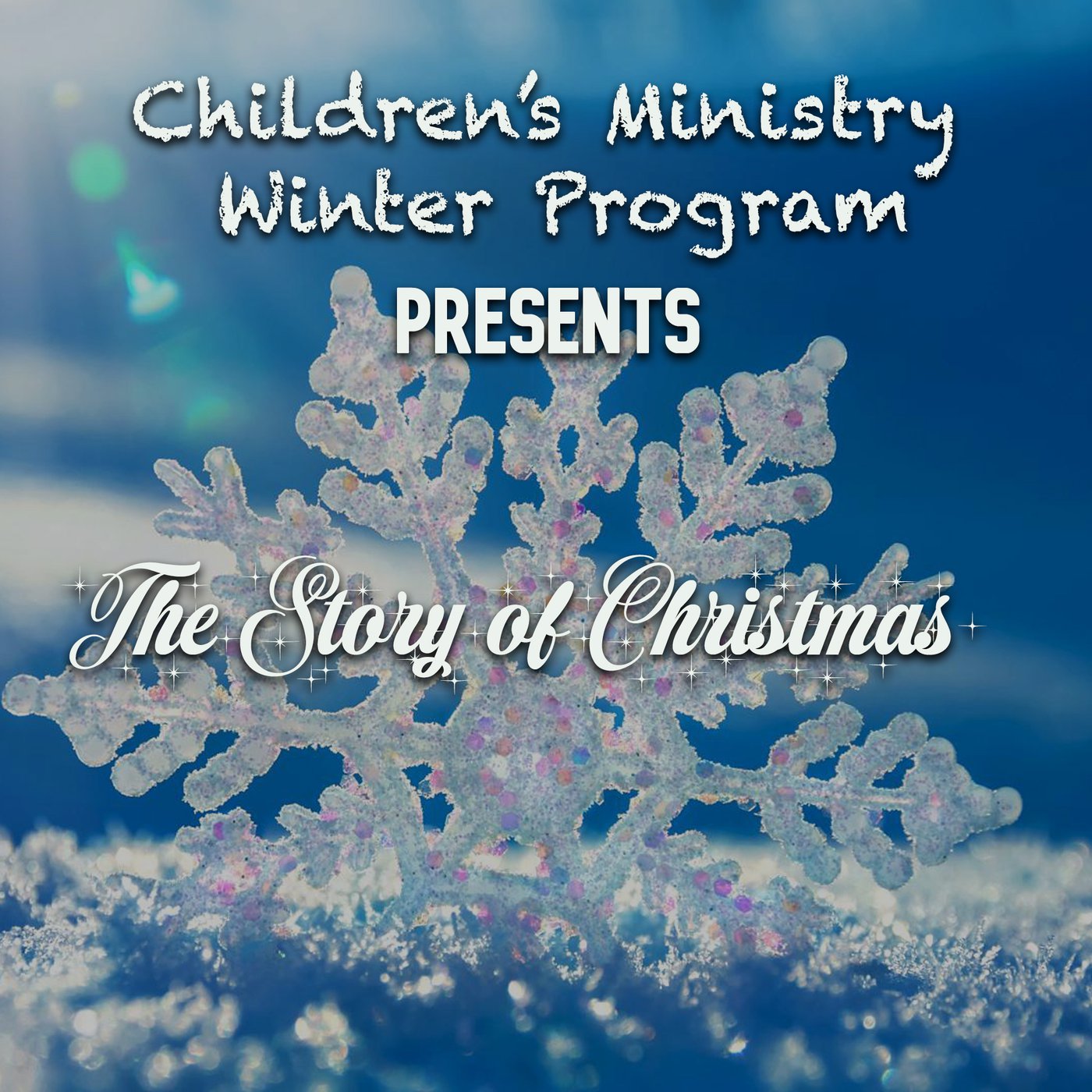 It's beginning to look a lot like Christmas!
Starting this Friday, Children's Ministry will start rehearsing songs for our Winter Program. Mrs. Anita will start practices for our play:
The Story of Christmas on October 12th.
All practices will be held in the Youth Building from 11:00am - 1:00pm on Saturdays. Starting on October 12th, practices then will continue weekly on October 19th, 26th, November 2nd, 9th, and 16th. We will be sending more information to you with your children. This information will also be available to you on our website: aaec.ae
Thanks in advance for helping make this year's program a success.
No Badge, No Baby!
Is a new way of dropping off and picking up your children from the Toddler Room!
This new policy will help our volunteers to correctly and quickly identify your children when you come to pick them up. No names will be necessary.
When a child is dropped off at the Toddler Room, you will be given a badge with a number, and your child's name tag will then have that number written on it. This will not be an assigned badge. You may get a different one every time you come.
So, when picking up your child or if you need someone else to pick them up, our volunteers will be confident that they are releasing your child to the right person. If you lose your badge, please call Ms Sage immediately: 050-753-1677 and she will assign you a new badge.
Updated Memory Verses
Dear Parents,
We have started a new quarter for the 3-6 years
"Jesus Sends Us" memory verses for this quarter are on the website.
Also, your children will be given a copy on Friday Oct. 18th.
This week is Missionary week for 7-12 years, they too have started a new quarter. Amazing Words, the memory verses for this quarter will be posted on the website and they will be given a copy this Friday Oct. 19th.
Blessings; Ms. Sage and Mr. Pili
Take Note!!
Please view all updated information of the Winter Program on the Winter Program page under the Children's Ministry page.