Children's Ministry at AAEC
At AAEC our children (Ages newborn to 12) experience safe, age-appropriate environments where they learn about Jesus in a creative and relevant way. From newborns to 24 months, we offer a nursery and toddler during our worships services and events. All other children ages 3-12 attend our AAEC Friday School program!
Your first visit
Here's what to expect when visiting AAEC Friday School for the first time:
First, everything begins at a place we call the Youth Building. Anyone of our staff will be happy to show you where this is, or you can check out this video. There we will meet your family, check your child into our system, and then one of our volunteers will lead your child to their age-appropriate room.
Upon checking in for the first time, we will ask for the following personal information (NOTE: We value your privacy and will not share this information with anyone):
Parent/guardian name(s)
Child's name
Child's birthdate
Home address
Phone number
Any special instructions (allergies, special needs) for your children
How check-in works
Before Service: You can bring your child to the check-in station in the Youth Building. Please aim to have your child check in by no later than 15 minutes prior to Friday School (8:45am and 10:45am), as this will allow them to enjoy the entire worship experience. After finding your child's name in the database, you and your child will be given matching name tags that are exclusive to your family and your visit. Your child will need to wear the name tag portion while you hold on to the matching tag.
After Service: After the service is complete, you can collect your child at the same place you checked in.
Nursing Room (Room 101)
During Friday services (9am-10:30am, 11am-12:30pm), a nursing room is reserved exclusively for mother's infants to enjoy the services in a more private and quiet environment. The service is streamed live to this room.
Children's Ministry Staff
Funmi Attoye joined the AAEC Leadership Team in 2021 as the Children's Ministry Coordinator. She has actively served in the Children's Ministry since 2013 and has worked in early years teaching and curriculum development.
Funmi and her husband, Daniel, have been married since 2015 and are passionate about teaching and sharing God's word with children of all ages. They are blessed with their precious daughter, Hadassah.
With a heart to raise their family in line with God's word, Funmi and Daniel are honored to help other families in doing the same, while they serve in the Children's Ministry.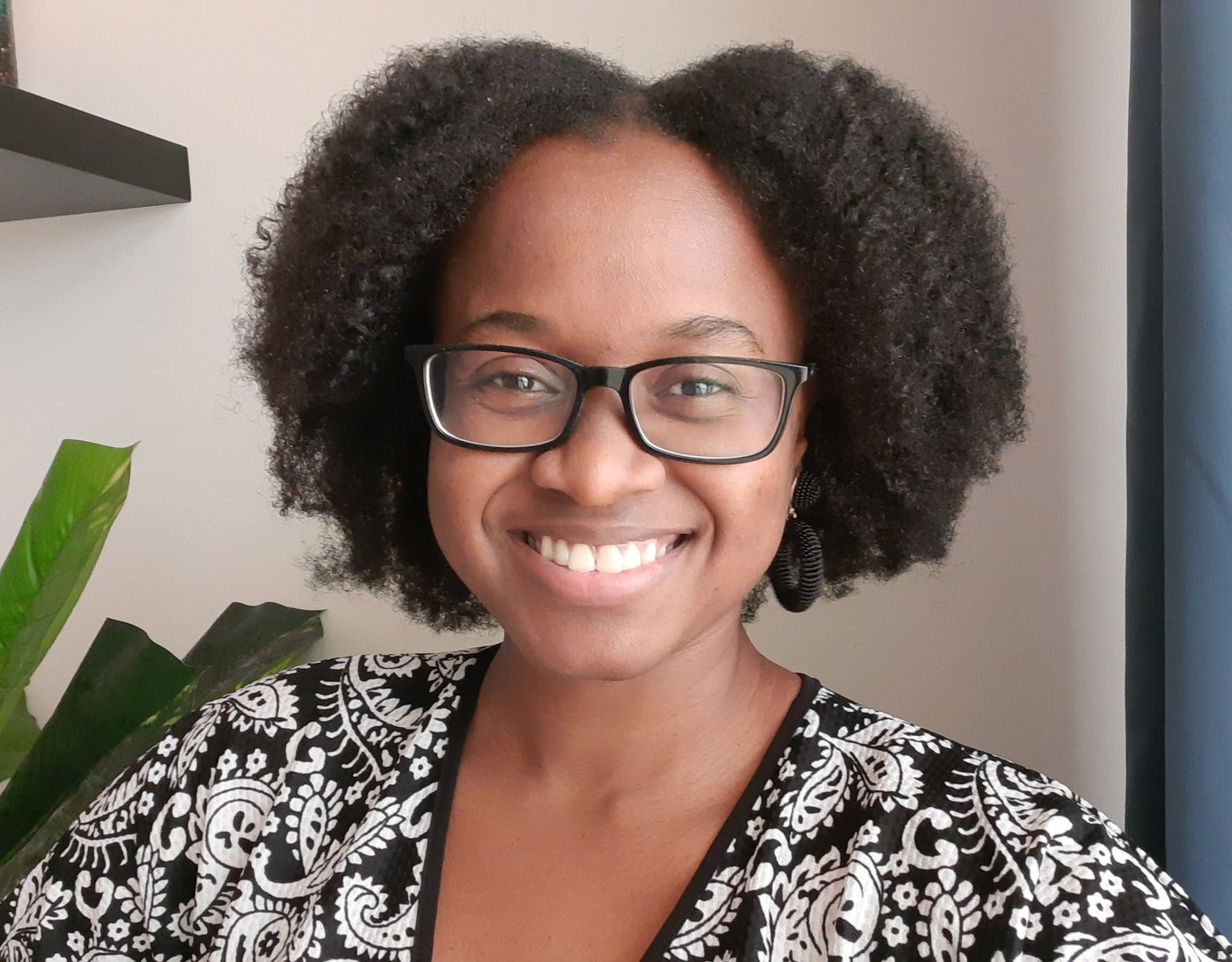 Have any questions?
If you have further questions concerning our Children's Ministry experience or visiting AAEC with children, simply click the button below and get in touch with us!